Would you like to support
MateriaBona financially?
MateriaBona is a non-profit organisation and as such also relies on monetary donations. Thanks to your contribution, we can support social organisations to obtain brand-new consumer goods at a small fraction of their retail value for people in need, whilst also contributing to protecting the environment.
Please support us! With your support we can realise and continue our mutual vision.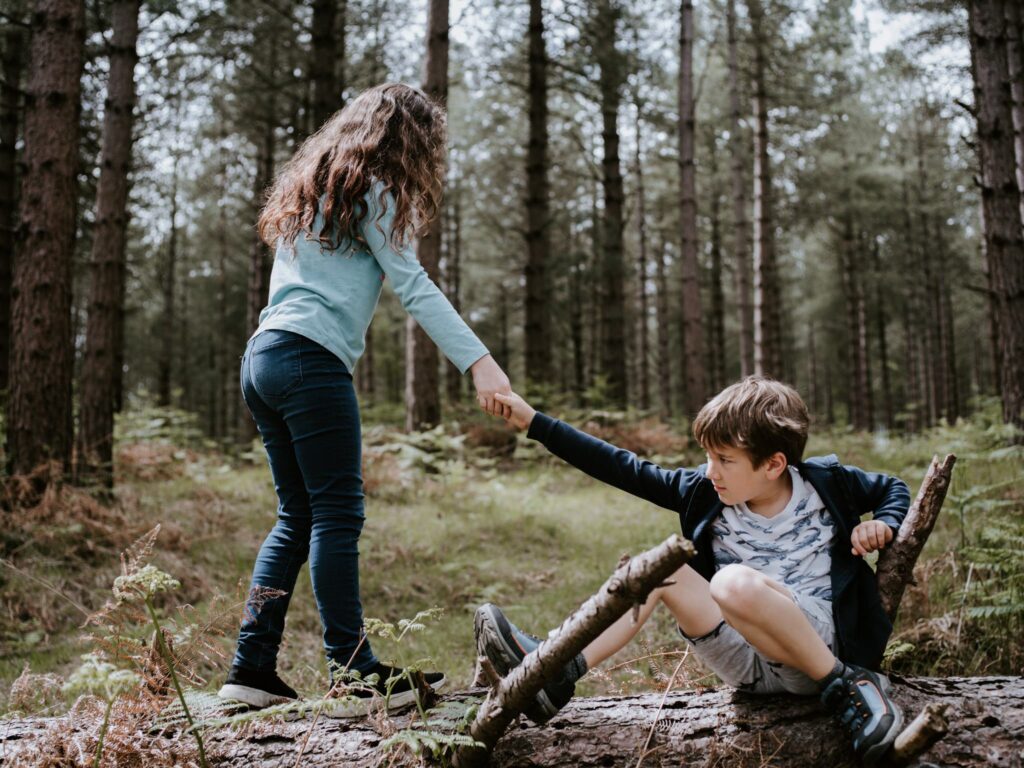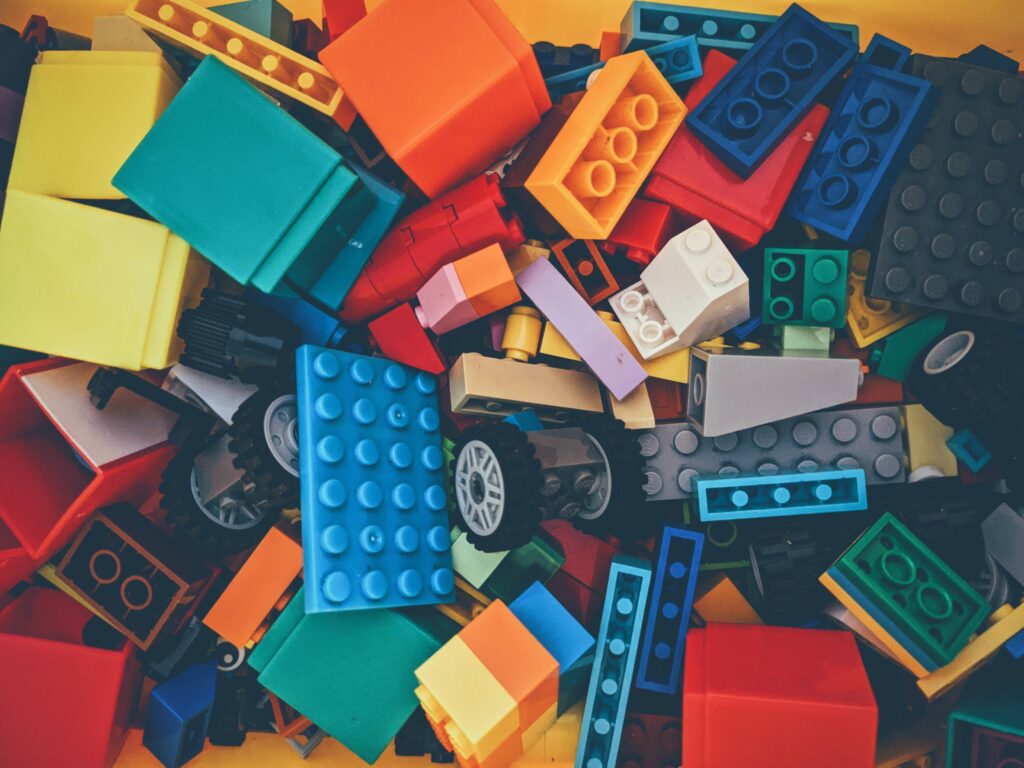 ---
Support we have already received
Many thanks to the following organisations, which have supported us with
financial contributions:

Georg und Bertha Schwyzer-Winiker Stiftung
Ernst & Theodor Bodmer Stiftung
---
If you like to support us or have further questions that are not answered in the Frequently Asked Questions you can contact us:
Beatriz Schreib, Founder and Director
b.schreib@materiabona.org
Bjarne Bäth-Albertini, Co-Founder and Director b.baeth@materiabona.org