Introduction
MateriaBona is a non-profit organisation, which distributes consumer goods (no food) to accredited social organisations.
MateriaBona receives donations of brand new goods from producers as well as trading companies, which are stored in a dedicated warehouse space. Subject to availability, those consumer goods will then be distributed to accredited social organisations, based on their orders in the MateriaBona webshop.
MateriaBona tries to match the surplus of consumer goods with accredited social organisations, which have a genuine need for such products and limited financial means. In addition, MateriaBona contributes to sustainability, since goods that cannot be sold are then often destroyed instead.
We supply those brand new goods, that would otherwise be destroyed, to people in need.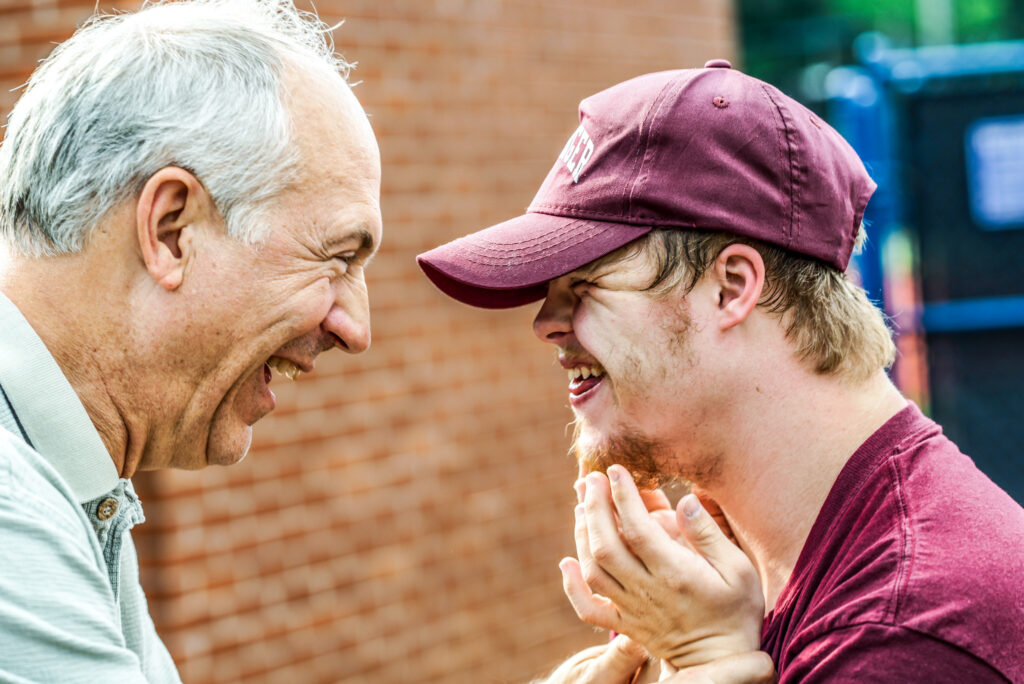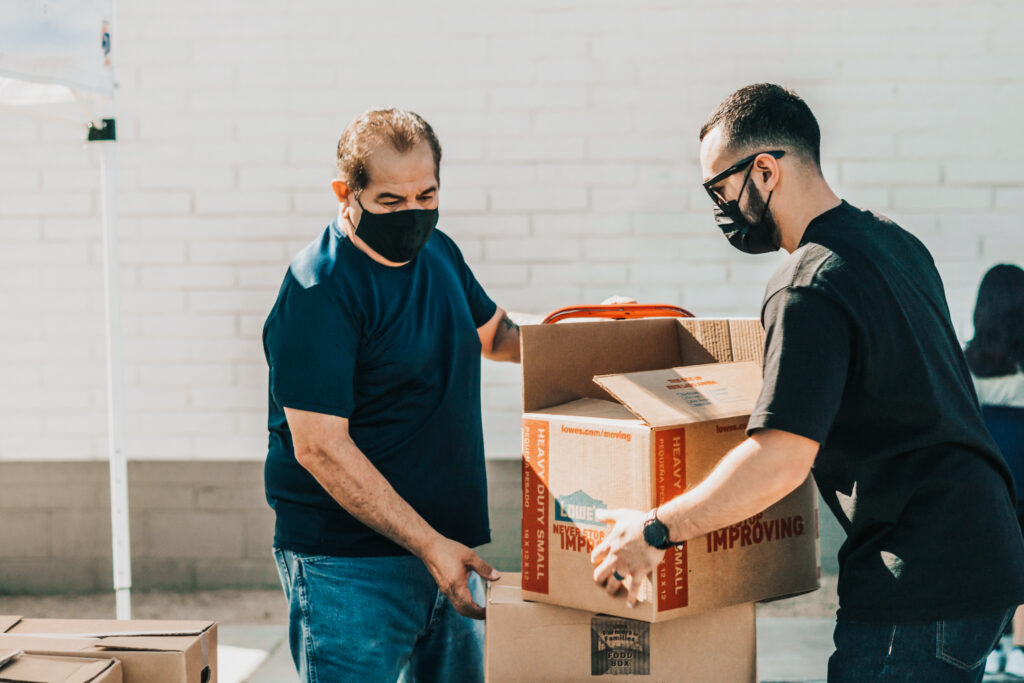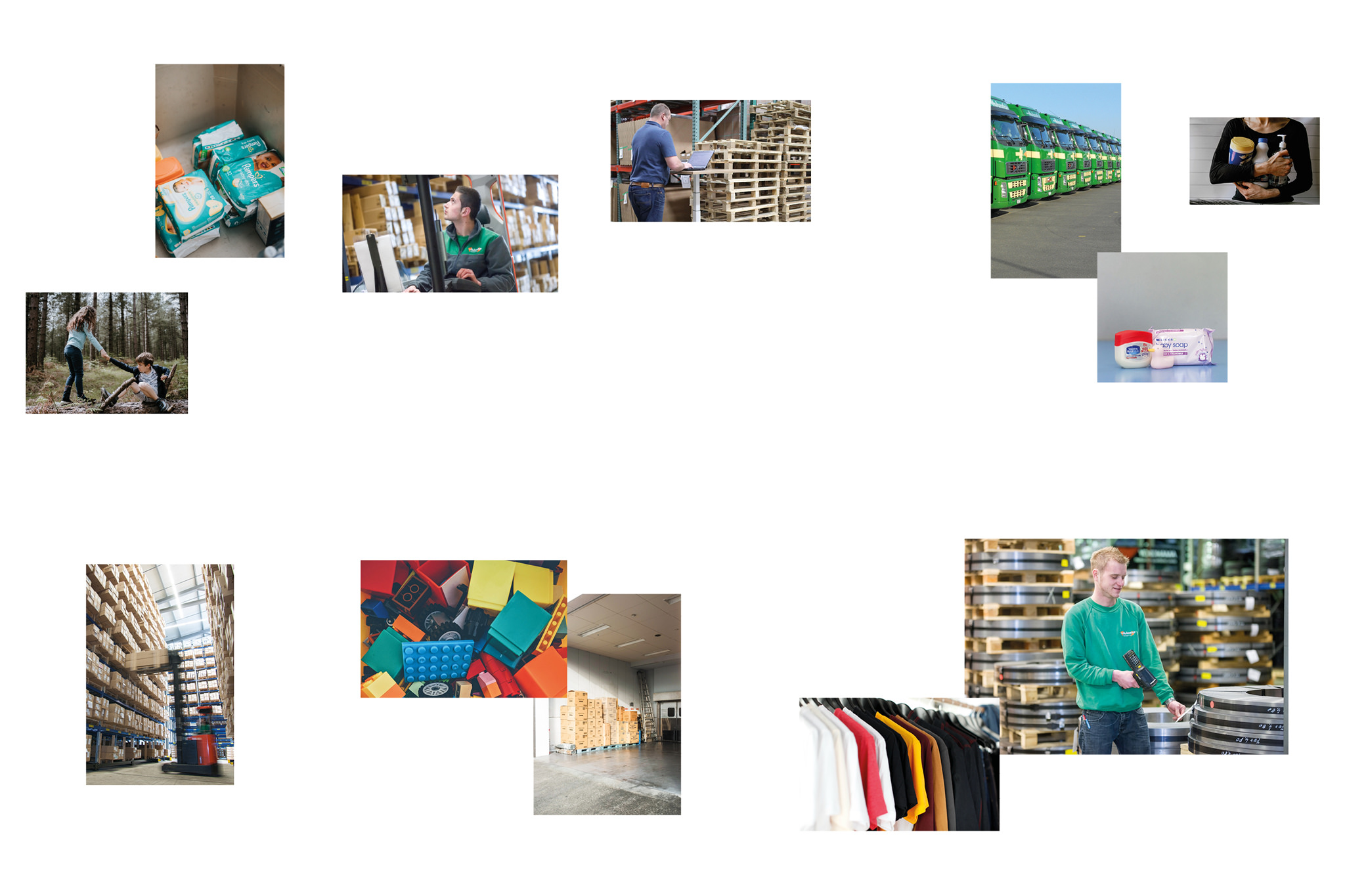 Our vision:
Utilising
instead of disposing
---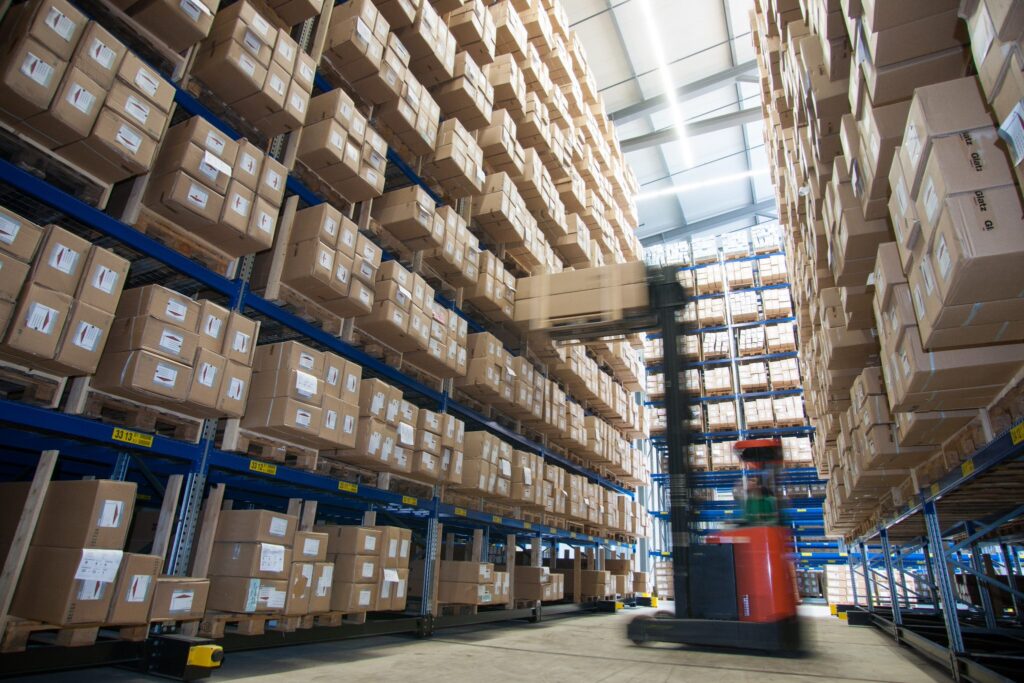 Where do the products come from?
MateriaBona receives brand new and top quality products directly from producers or trading companies. They are then stored and distributed to accredited social organisations.
Products are donated for a number of reasons:
Overproduction
Special offers
Change of product range
Insignificant errors that do not diminish the use
New designs
---
What does MateriaBona do?
Producers and trading companies donate day-to-day consumer goods (no food) for distribution to accredited social organisations, which are delivered to the warehouse of MateriaBona.
The products arrive at the warehouse of MateriaBona's logistics partner. They are then added to the webshop where they can be ordered.
Accredited social organisations can order the goods in quantities they require and MateriaBona will then ship them accordingly.
---
You are a recipient
You are a accredited social organisation and would like to order brand new products at a small fraction of their retail value and have them delivered directly to you? Then please register for free. After that, you will receive access to our online shop.
You are a product donor
You would like to operate in a sustainable manner and strengthen your corporate social responsibility (CSR)? Then please donate us your consumer goods that you cannot sell. We will distribute these only to accredited social organisations.
You are a funder
You would like to make a contribution to the environment and support accredited social organisations? So that we can realise our vision, we are dependent on the generosity of individuals and charitable institutions.