Our vision is to support a sustainable and social development by distributing top-quality surplus consumer goods to people in need.
---
The people behind MateriaBona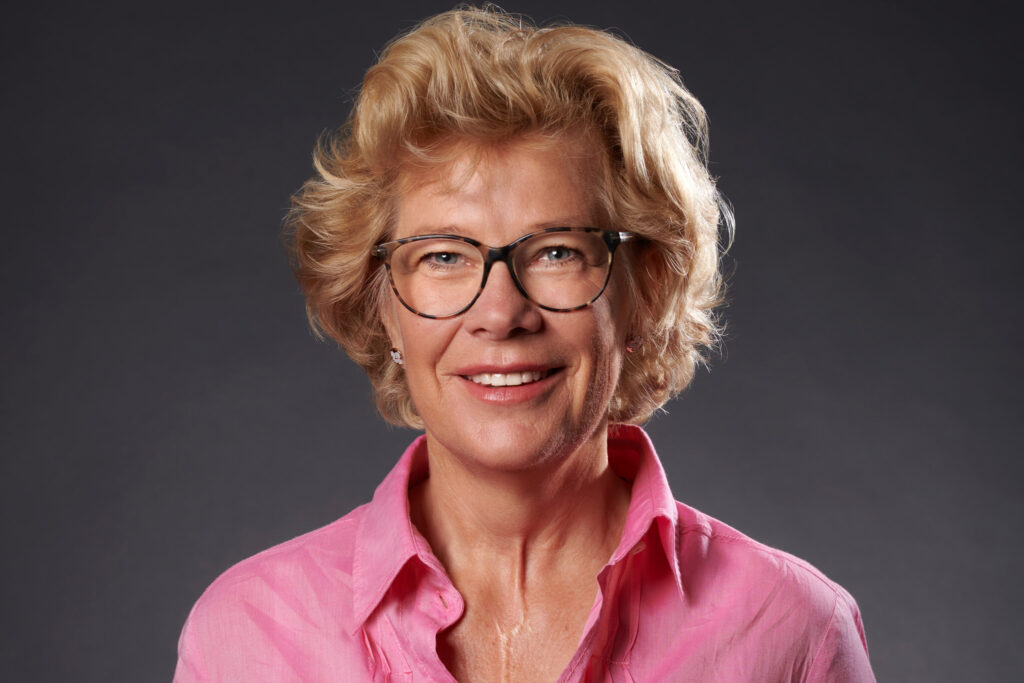 Beatriz Schreib (Founder and Director)
has been involved in the fundraising for the «Schweizer Tafel» for six years, after years working in the hotel sector and the food industry. In 2020, she read an article in the «NZZ am Sonntag» titled: «No new goods for the bin», which referred to the huge amount of consumer goods that are being destroyed in Germany every year. Via the contact to «innatura.org» she got in touch with «In Kind Direct International» with a view to becoming a network partner in Switzerland. In 2021 she founded «MateriaBona».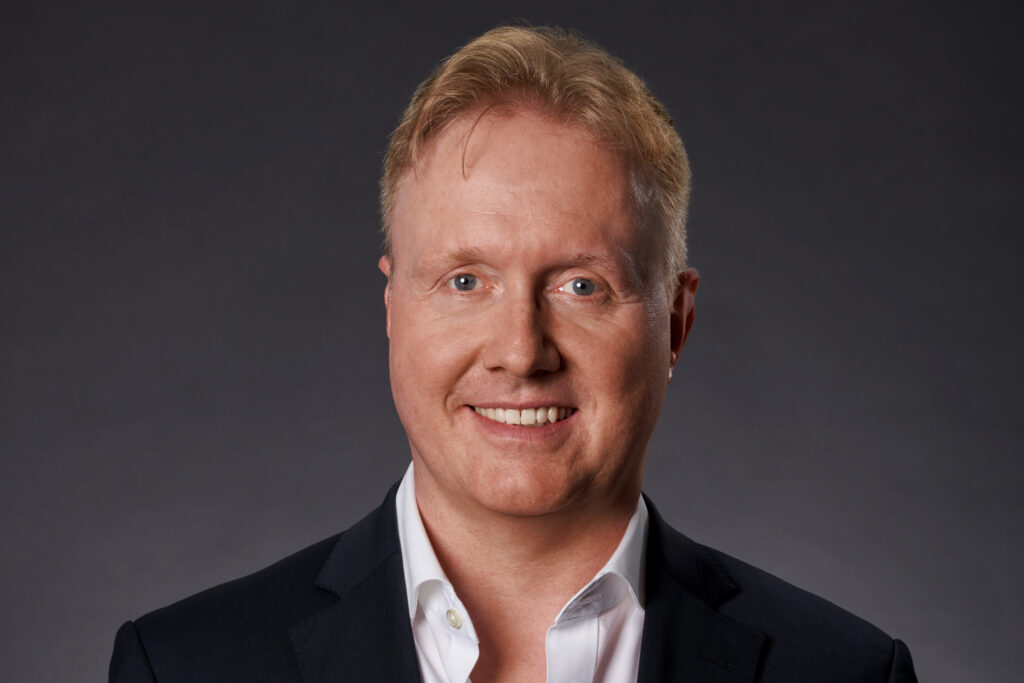 Bjarne Bäth-Albertini (Co-Founder and Director)
has over 20 years of international experience in the financial services and management consulting industry in the UK, Germany, and Switzerland. Through his interest in supporting people in need and to increase sustainability at the same time, he became aware of the «Schweizer Tafel» and «Tasting not Wasting», which was initiated by Beatriz Schreib. He has founded «MateriaBona» together with Beatriz Schreib.
---
Advisory board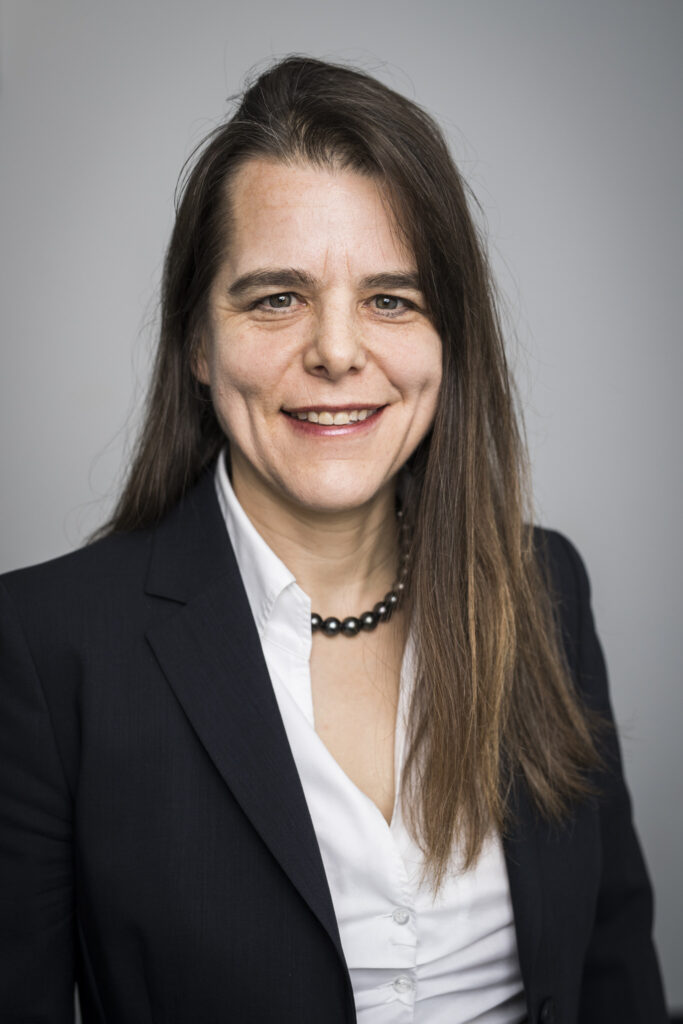 Dr. iur. Monika Gattiker
Lawyer at Lanter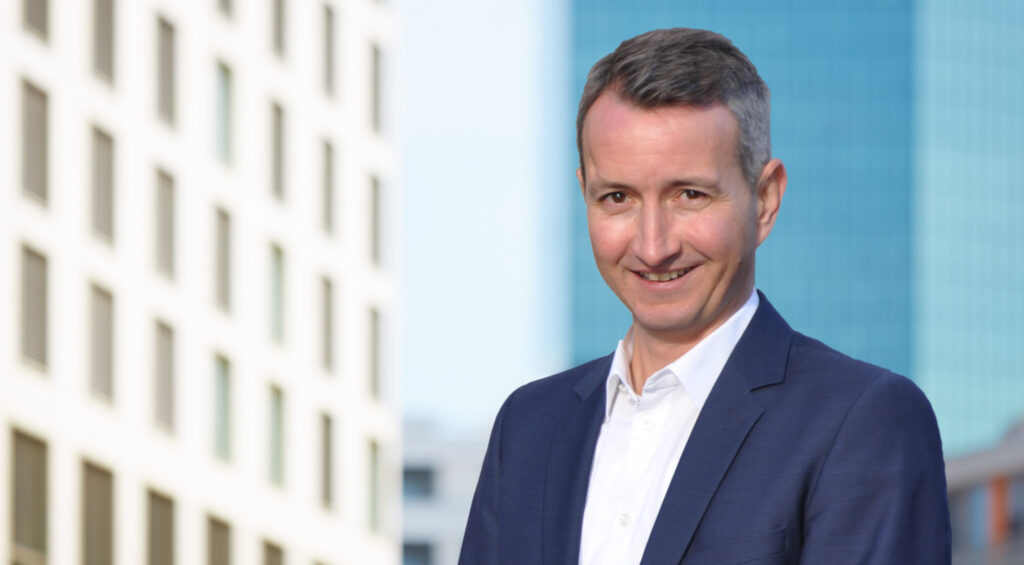 Niklaus Haller
Member of the Executive Board and Head of Customers of «Globalance Bank (Zürich)»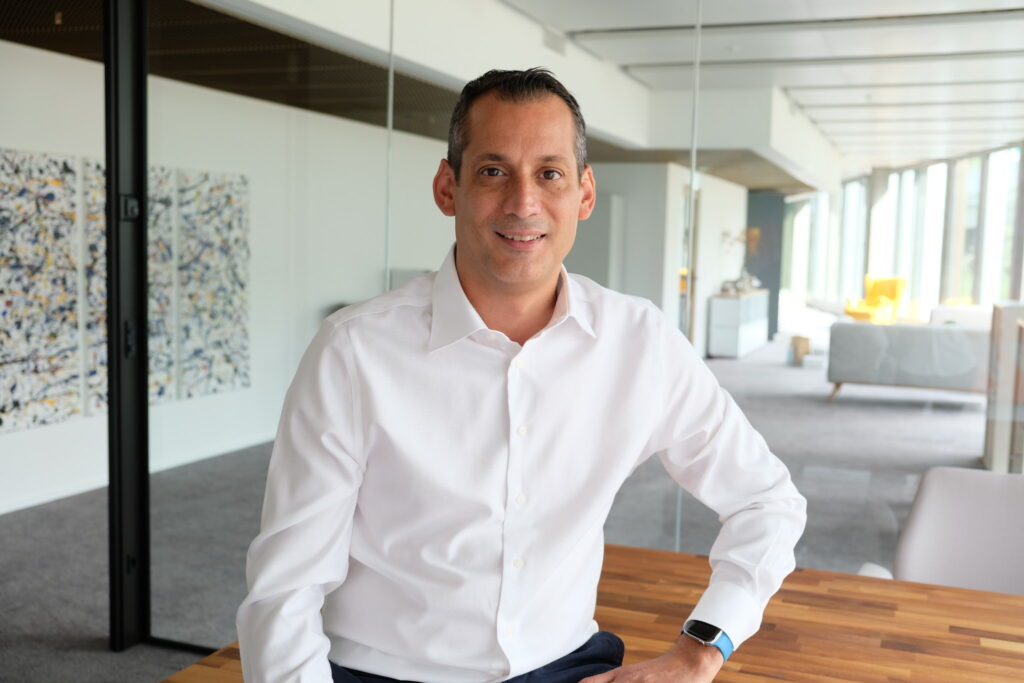 Daniel Habshush
CEO «Divas Asset Management AG»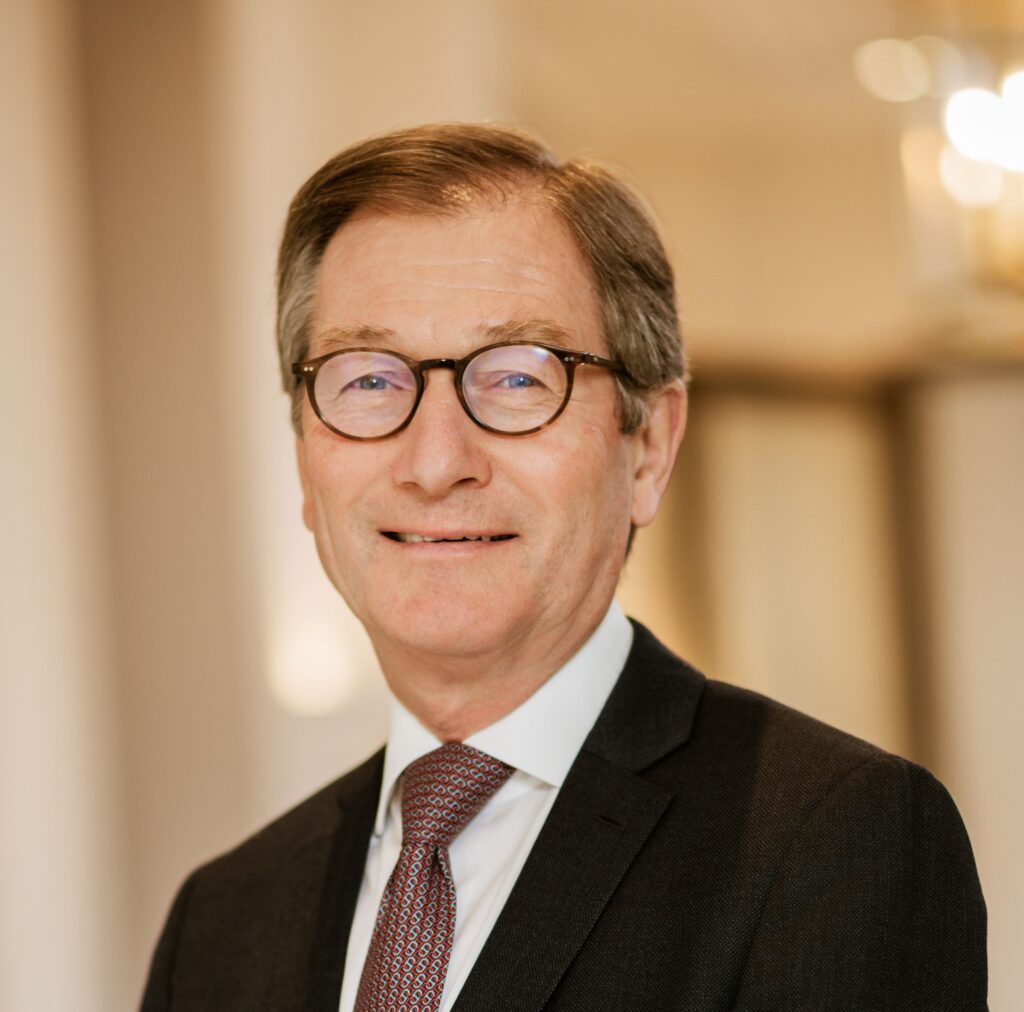 Wilhelm Luxem
Former director of the Baur au Lac for many years. Today, he works as a consultant in the field of hospitality and quality development and is also committed to sustainability and social responsibility in business. As a member of the Board of Directors, he brings his more than 40 years of experience in the international hotel industry to various companies.
---
Voluntary ambassadors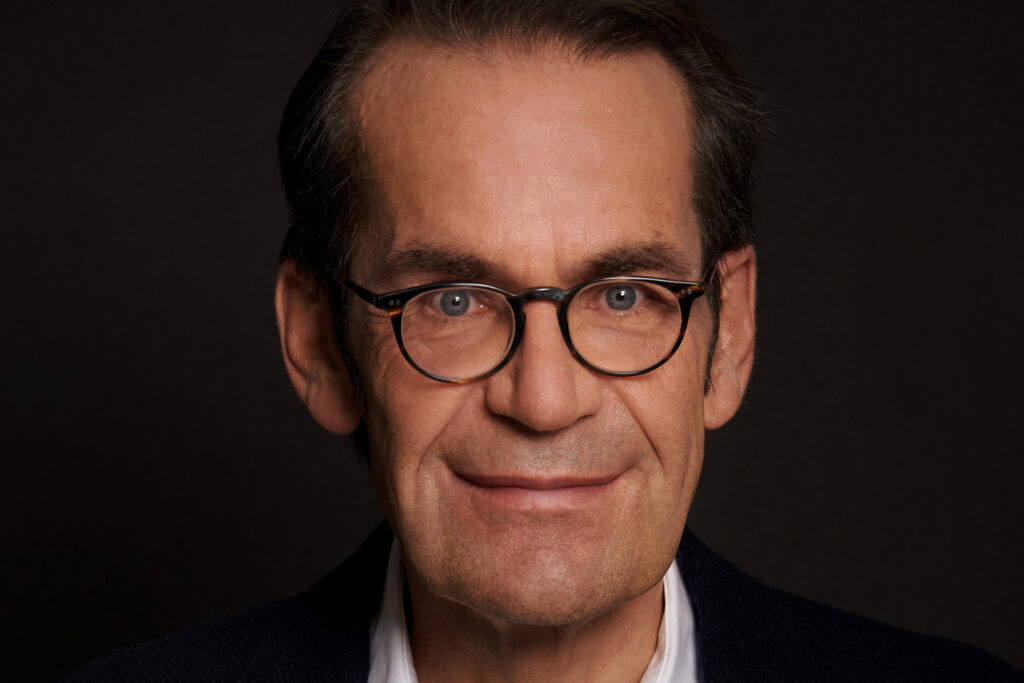 Prof. Dr. Dominique von Matt
Founder and President of the
supervisory board of the branding agency
«Jung von Matt»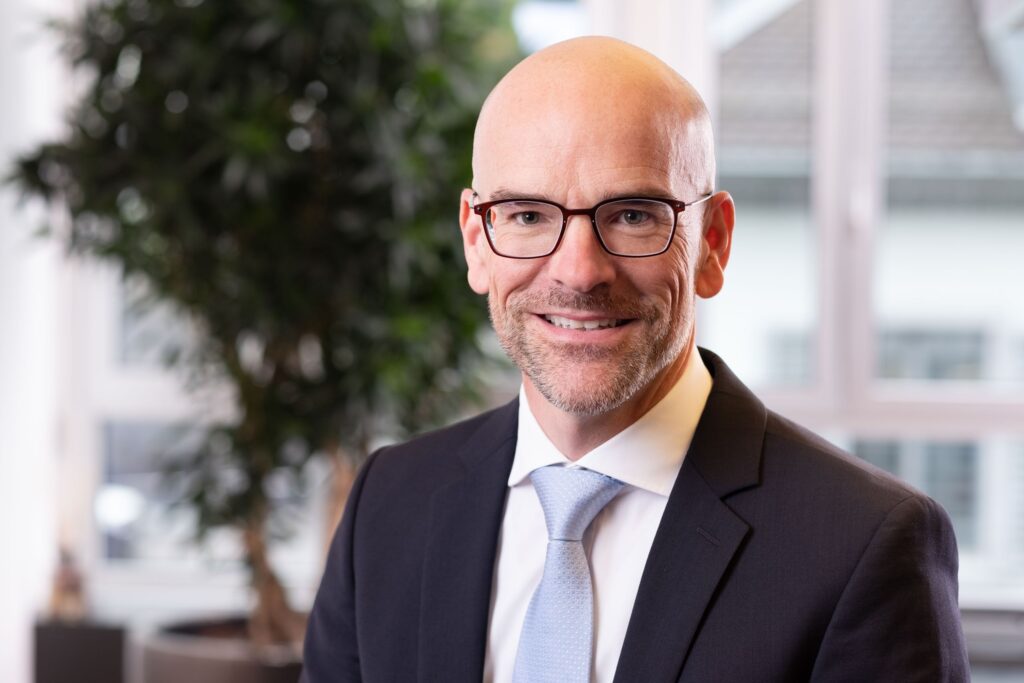 Michael Schoenenberger
M.A. UHZ
Partner of Strategic Communication Consulting «Hirzel.Neef.Schmid.Konsulenten».

Patrick Kessler
Managing Director of the
«HANDELSVERBAND.swiss»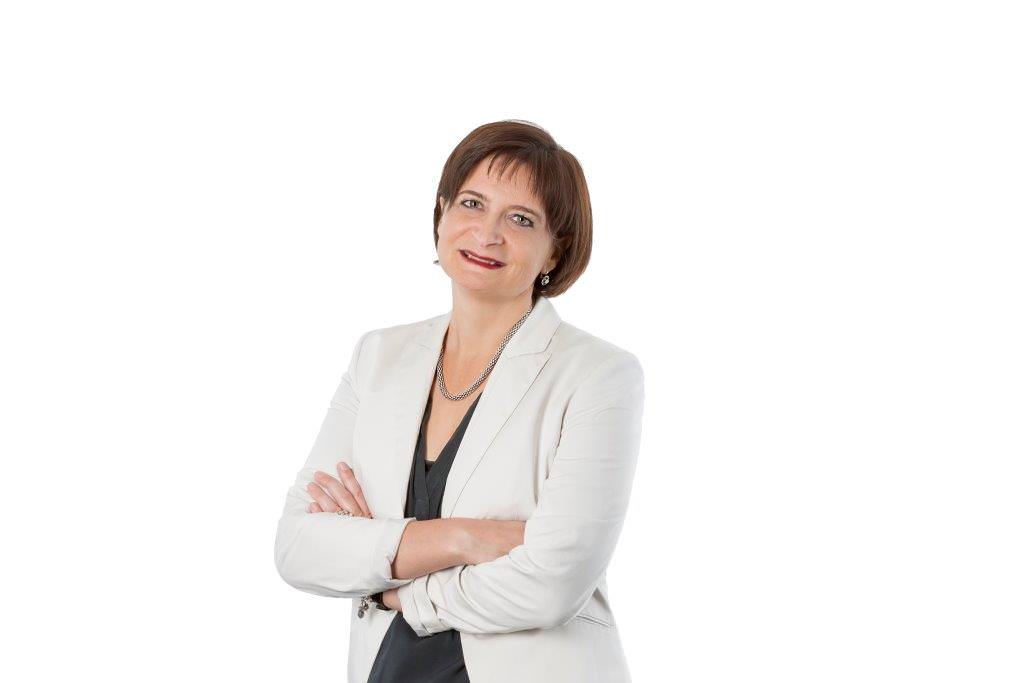 Susann Egli
Managing Director
Parkinson Swiss
---
Supporters

«For us at Holenstein, it is close to our heart to make a contribution to a social and good cause, together with MateriaBona, which puts people at the centre, whilst sustainably preserving nature.»
Peter Holenstein
Managing Director Logistics
Holenstein AG

«It is a great honour that we were able to support MateriaBona from the very beginning. In a dialogue based on partnership, we have developed the corporate design, website and shop in a way that reflects the warm, professional character of the two founders and at the same time supports the achievement of MateriaBona's communication goals.»
Samuel Kümmel / Simon Malz / Tobias Stüttgen
Founders und Partners
Lichtsignale.de

«Ein wundervolles Projekt mit riesigem Engagement und Leidenschaft seitens der Initianten verdient die uneingeschränkte Unterstützung des Handels. Wir unterstützen den Gedanken uneingeschränkt, dass nichts ungebraucht weggeworfen und vernichtet wird. Mit unserem Netzwerk wollen wir zum Gelingen des Projektes beitragen.»
Patrick Kessler Managing Director HANDELSVERBAND.swiss
---
Would you like to support us
on a voluntary basis?
Then get in touch with us:
Beatriz Schreib, Founder and Director
b.schreib@materiabona.org
Bjarne Bäth-Albertini, Co-Founder and Director
b.baeth@materiabona.org
---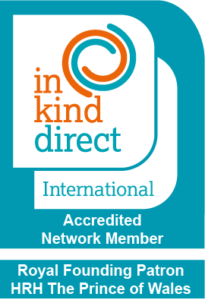 Strong Network Partner
MateriaBona is a licensee of the IKDI (In Kind Direct International) network: HRH The Prince of Wales is the Royal Founding Patron of both IKDI and In Kind Direct in the UK, which is the founder member of IKDI.  In Kind Direct in the UK was founded in 1996 and has since distributed donated consumer goods with a market value of over £275 million (about CHF 345 million). MateriaBona is an independent and financially autonomous charity. IKDI supports MateriaBona through the extensive knowledge and experience of its network members, in all areas of operating. The IKDI network currently has four network members: In Kind Direct in the UK; Dons Solidaires in France; Innatura in Germany; and In Kind Direct (Singapore). Collectively, to date, IKDI network members have distributed products worth over £540 million (about CHF 677 million).